"My pure bliss, helping broken souls heal from the pains of abuse by empowering them with purpose, passion and self-expression to become stronger for a better world."
Guy Giard
Canadian artist Guy Giard provides inspirational coaching and lectures for victims of sexual abuse, their friends and families, caregivers and health professionals. As an artist, musician and humanitarian clown with Dr. Clown Patch Adams, he openly shares his journey of healing from childhood sexual abuse.
Addressing this sensitive and emotionally charged subject with love, humor, vulnerability and humility, he teaches the 3 steps of his inner self expression program: Listen - Love - Create. These 3 steps have helped transform the painful consequences of sexual abuse into serenity, belonging and abundance through a rich, positive, powerful, joyful and purposeful life.
Guy Giard Personal Coach
Webinars & keynotes
Clic on the images for more information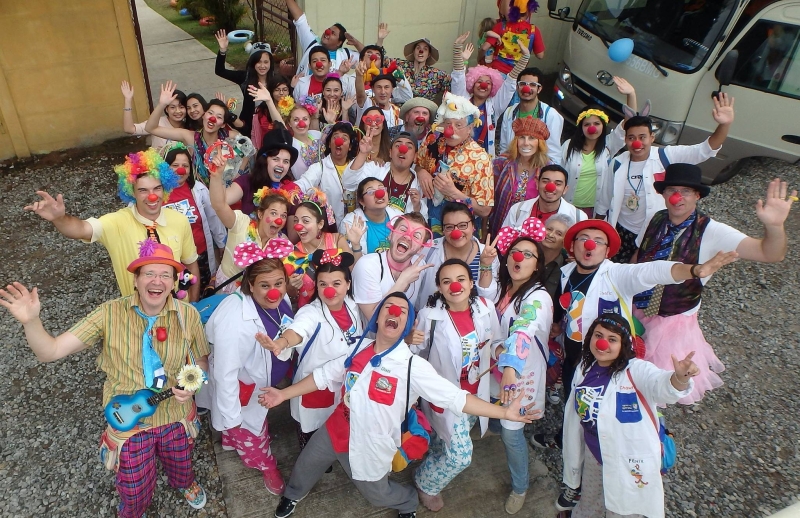 Dr Patch Adams & Guy Giard
Sign up for my newsletter
for updates on my books, concerts and talks.
Clic under for more creative pages to explore
Guy Giard is a member of the