Guy Giard
Art Contemporain
Expressions, 2ième série96
Expressions, 2ième série
Série photo avec une webcam 29 janvier 2005
Cette nouvelle série continue l'exploration de différentes
attitudes entamée dans la série de vidéo 'Me suis-tu?'
Ici avec ma fille Aïyana comme motif.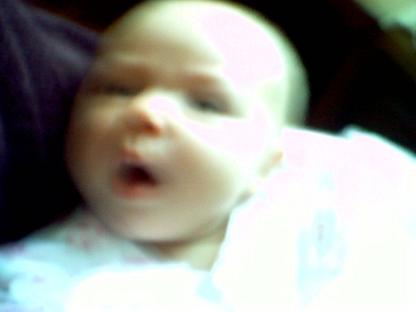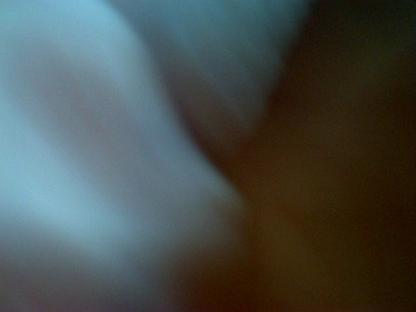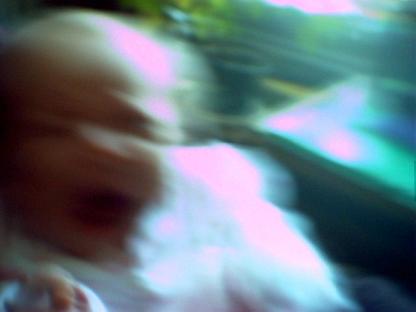 "TRIUMPH over Life's Adversities
and set in motion YOUR LIFE'S PURPOSE!"
GUY GIARD, CHP, CLYL, MFA
Author, Speaker, Consultant
Soon in English, French and Spanish
Print and eBook
Sign up today for the Pre-Launch Newsletter
and be the first to receive your copy!
Guy Giard Keynotes and Workshops
For information
By telephone (514) 989-2350