GALLERY #7 1980
"Le guerrier"
Parc Rembrandt, Côte St-Luc, Montréal, Canada
still in place in 2021
En 1980, j'ai gagné un concours pour la construction d'une sculpture publique. Celle-ci est installée au Parc Rembrandt, Côte-St-Luc,Montréal, Canada. Elle y est encore à ce jour. Elle est construite avec la technique du ferro-ciment. Les photos noir et blanc montrent les différentes étapes de constructions.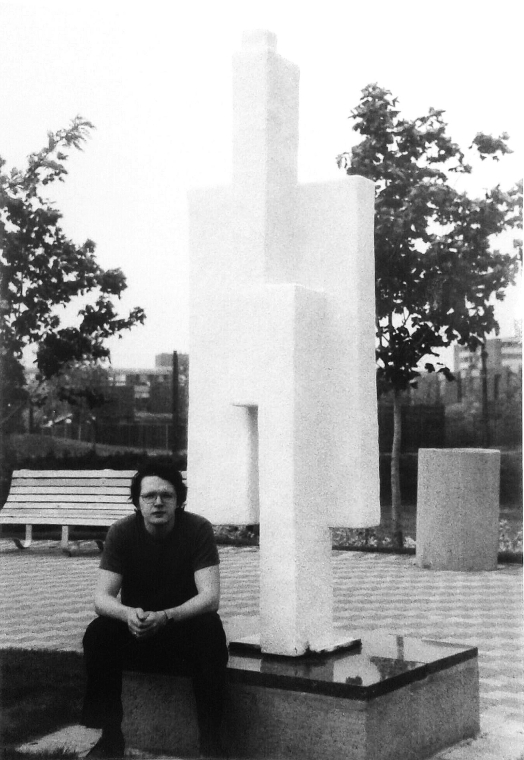 In 1980, I won a contest for the construction of a public sculpture for a parc named Rembrandt Parc in Côte St-Luc, Montreal, Canada. It is still present there today. It was built in concrete with a steel structure. You can see the different stages of the construction in the black and white photos.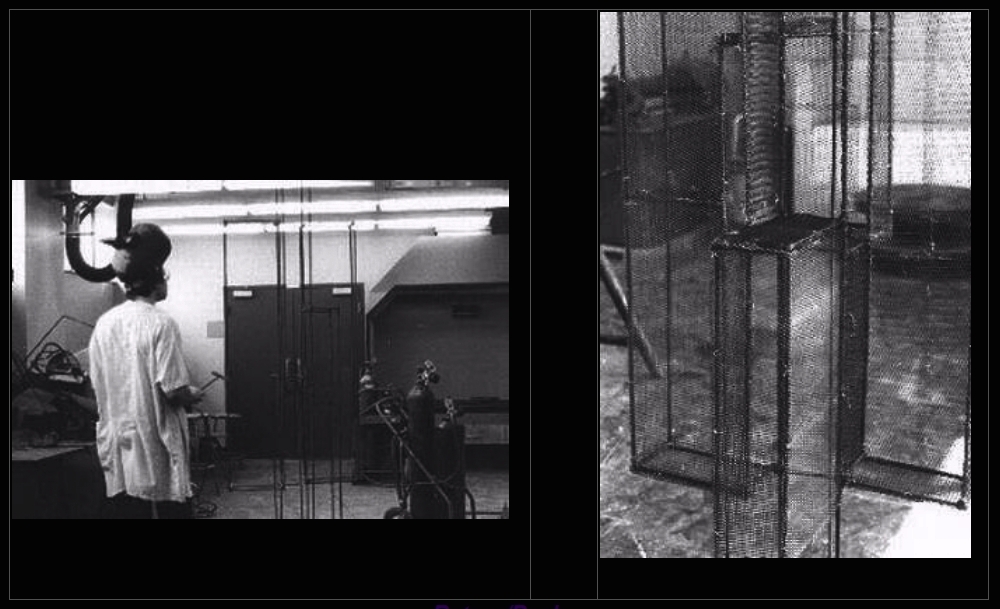 Pour retourner aux oeuvres d'arts
To go back to artworks
Clic on the image: